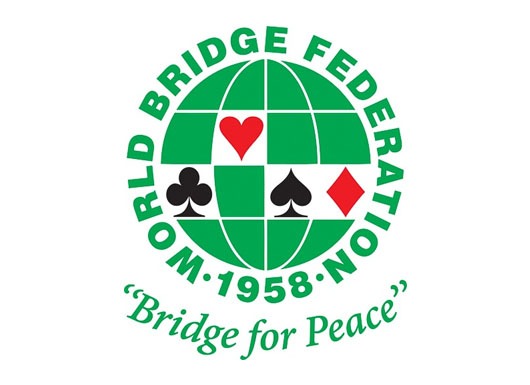 Justin Lall (1986-2020)
By Anna Gudge In Archive, News, Tribute On 19th August 2020
---
The World Bridge Federation is deeply saddened to hear of the death of Justin Lall.
A liver disease took him away from us. A talented player, a friendly and smiling guy, always nice with the opponents and with all his partners.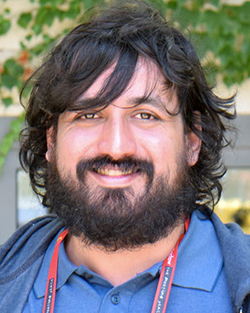 During his career, he won two World Junior Team Championships (2005, 2006) and in 2011, with the USA2 Team, he won the silver medal in Veldhoven at the World Team Championships.
Our sincere condolences to Justin's family, friends and to all the people who received a smile from him.
---