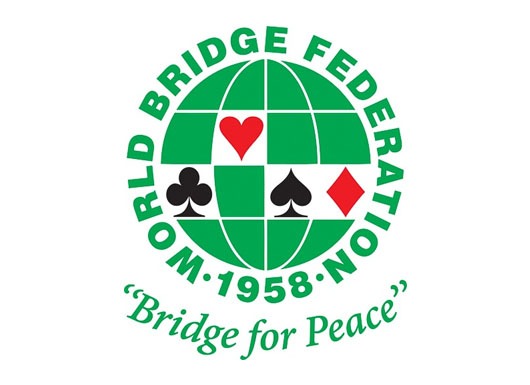 Maria Teresa Lavazza 1937-2020
By Anna Gudge In Archive, News, Tribute On 21st July 2020
---
The World Bridge Fe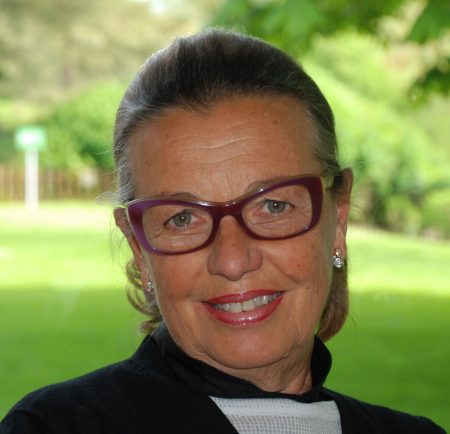 deration is deeply saddened to hear of the death of Maria Teresa Lavazza.
She was a successful player in her own right but will mainly be remembered for her captaincy of the excellent Italian National Team which spanned over 2 decades.
Lavazza was awarded the WBF Honour Trophy in 2006.
The WBF President says:
Remembering Maria Teresa
This morning the phone rang and when Giorgino with a distraught voice announced the passing of Maria Teresa I was shocked but  immediately realized that the curtain has fallen  on a unique era in the history of bridge.
Maria Teresa was a pillar of a great community that unfortunately shrinks a little every year, but leaves an indelible mark. We practically grew up together, since the time when we were young adults, in a wonderful field of enthusiasm, passion, dedication, hopes, desire to do well, looking at each other to have fun and entertain.
A field that according to the human lifespan inevitably loses the oldest branches of its trees but we are very happy to see that we can always count on new ones coming along because we have solid roots soaked in the teachings of Maria Teresa and many other great personalities that have left us.
Ciao Maria Teresa, thank you for the greatness you made in your life not only for bridge but perhaps even more importantly, in the social field, privately and quietly, to alleviate the sufferings of those less fortunate; thank you for what you gave us. Rest in peace.
Un abbraccio
Gianarrigo
Norberto Bocchi says Farewell Maria Teresa
Alfredo Versace remembers Maria Teresa
---