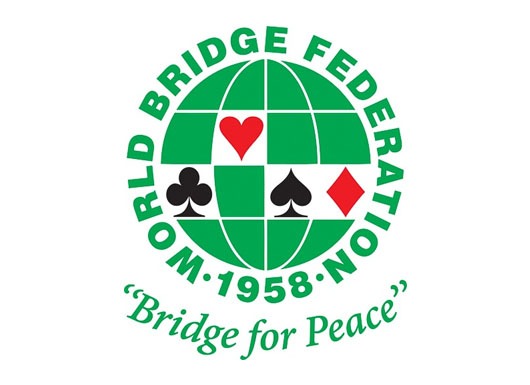 2020 WBF Congress Meeting
By Anna Gudge In Archive, News, Official announcements On 25th June 2020
---
The Management Committee at its meeting on 23rd June took the view that, since COVID-19 is still continuously developing its damaging effects, it cannot realistically be considered that the situation can return to normal and the current restrictions and the safety procedures lifted before the end of the year.
The Committee noted that no championship or event requiring in-person attendance, which would thus include the WBF Meeting of Congress, is now scheduled in 2020 and further that is essential to seek to avoid giving NBOs further burdens and costs, in addition to the sacrifices already faced during this period in our history.
Consequently, the Management Committee unanimously decided that the Congress will be held in electronic form, before the end of the year, according to the specific COVID-19 Regulations.
A Special Committee, composed of President G.A. Rona, Treasurer M. De Pauw, Hon. Secretary J. Kamras, General Counsel D. Harris and WBF Swiss Lawyer R. Wenzel, has been appointed to draft the procedural rules to be submitted to the approval of the Management Committee at its next meeting to be held in the second part of July. Before the end of July the Convocation, the Agenda and all the procedural rules will be forwarded to the NBOs.
Anna Gudge
WBF Communication Manager
---