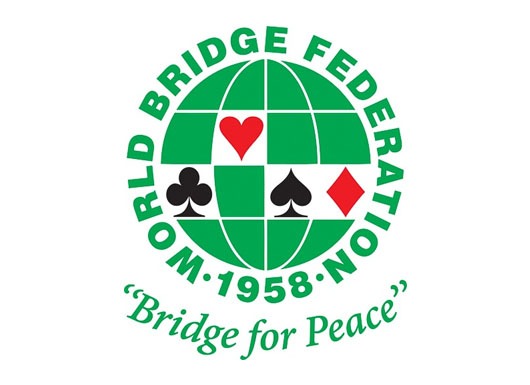 Lynn Deas (1952 – 2020)
By Anna Gudge In Archive, News, Tribute On 11th May 2020
---
The WBF is deeply saddened to hear of the passing of one of the greatest bridge players in the world, Lynn Deas. During her bridge career, Lynn won a total of 13 WBF medals – 7 gold, 3 silver and 3 bronze, a truly amazing achievement, putting her second on the all time ranking list of women players.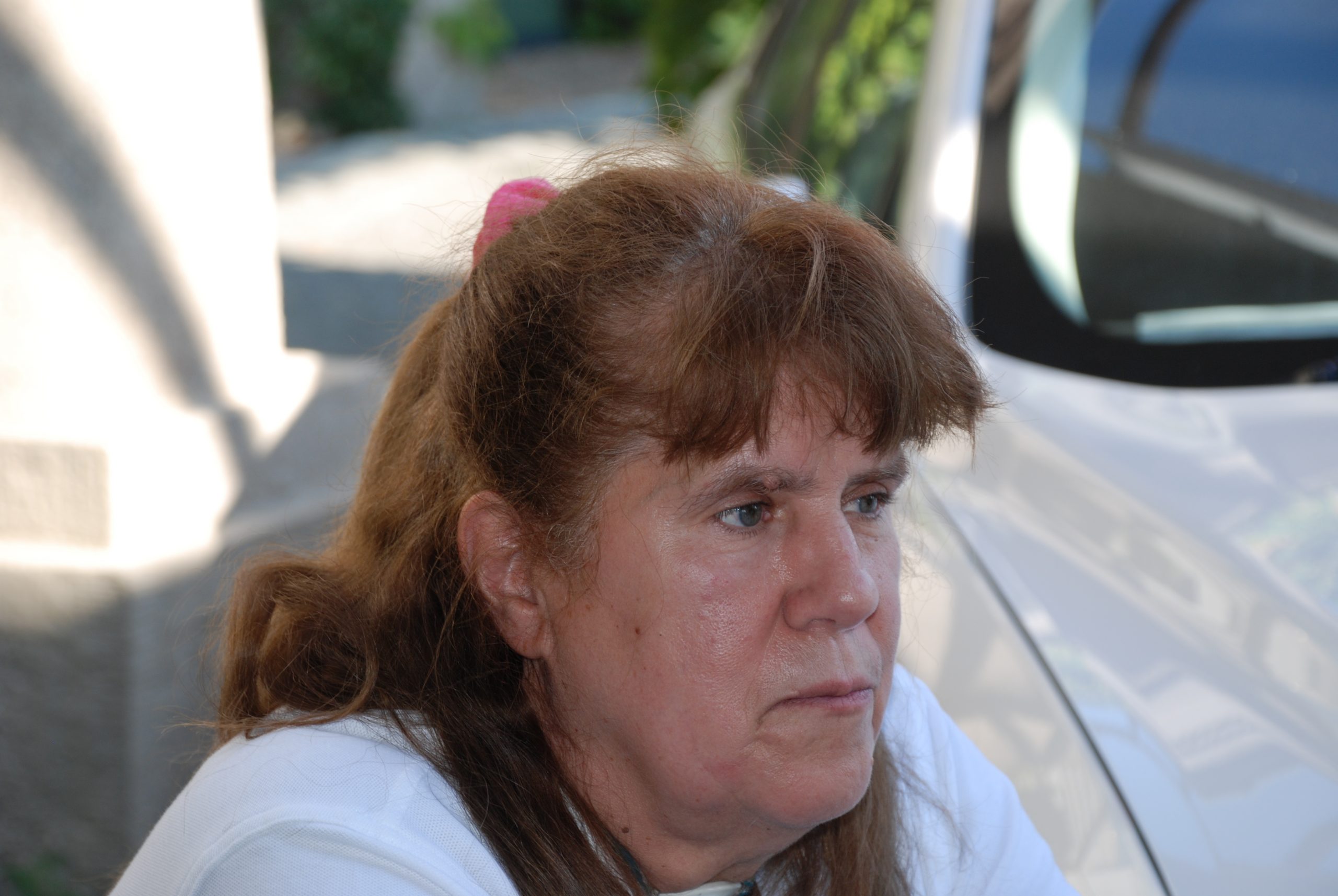 Lynn's first appearance on the world stage was in 1982 coming 2nd with Beth Palmer in the Women's Pairs in Biarritz, following which she won the Venice Cup for the first time in 1987 in Ochos Rios the first of three Venice Cup victories. Her other gold medals came in the World Games (2) and the World Series (2).
The WBF President and the members of the WBF Executive Council extend their sincere condolences to Lynn's family and friends.
Mark Horton adds the following:
Lynn Deas was raised in Newport News, Virginia and studied at the Eastern Virginia Medical School. Already a keen player, she was involved in a serious car accident in 1980 and when her injuries forced her to take a year out of school she decided to forge a career at the bridge table, moving to Washington D.C. offering online teaching and coaching services as well as playing professionally, before moving to New York in 2012. She won her first Venice Cup just seven years later in 1987 and repeated that victory in 1989 and 1991 – in all she won seven world championship team titles and two world pairs championships.
At one point she held the number one spot on the World Bridge Federations raking list and her placing points put her at number 2 on the all-time list.
She and Beth Palmer became one of the dominant pairs in women's bridge.
She travelled more than 30 weeks a year playing across the United States being diagnosed with muscular dystrophy shortly after the 1996 Olympiad in Rhodes and from then on she had to play from her wheelchair.
In 2004 she received the Lazard Sportsmanship Award. She helped Valerie Westheimer to run the junior programme in the USA for more than five years.
Kitty Munson Cooper mentioned that although she was a tough competitor she was always looking for the fun in it all and taught her about wish tricks (a trick where A, 2, 3, 4 of the same suit are played). Her favourite memory is of her sliding down a giant sand dune in Australia after they won the Venice Cup in Perth in 1989.
Lynn Baker recalled that it was a special treat to compare with them after a set when Lynn would begin by announcing in her inimitable twang: "Y'all are gonna' enjoy this."
Barry Rigal doubted that anyone but Lynn could have coped with the amazing problems she had to deal with every day and yet compete to such a high level and pointed out how successful Lynn was in open pair games. She was elected to the ACBL's Hall of Fame this year and was due to be inducted at the Summer Nationals in Montreal. It was an honor richly deserved.
She is survived by her husband Rich.
---