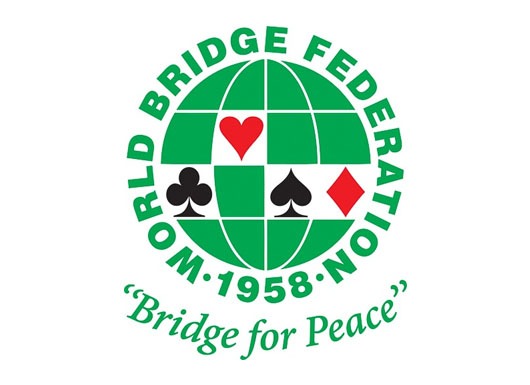 Mr. Chen Yeh donates, through the WBF, for COVID19
By Anna Gudge In Archive, News, Official announcements On 9th April 2020
---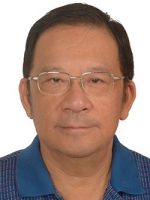 We are pleased, proud and moved to inform all the bridge friends around the world that Mr. Chen Yeh,
bridge champion and humanitarian from Taiwan,
donated 100.000 $, through the WBF, to the Italian people.
Mr. Chen Yeh is deeply concerned about the COVID19 pandemic which is developing globally. Italy has been hit extremely hard especially in the last couple of months and it is reported that both medical personnel and supplies are in shortage. The fund will be used to secure medical supplies such as face masks, ventilators, protective gowns and other items needed.
This donation has made with magnanimity by Mr. Yeh, through the WBF, to let people know that bridge players are indeed a part of the world community and do care about those who are suffering.
We are deeply moved by the generosity of Mr. Yeh to whom we want to express, on behalf of the World Bridge Federation and the Italian people our great gratitude for his generosity and friendship in this dramatic situation that we are living because of this terrible virus.
This is an extraordinary meaningful gesture of great  sensitivity, humanity and solidarity that will be carved in our hearts forever, in our minds, in our souls.
Our thoughts are with the people and families, all around the world, affected by the outbreak and to all of them we send our best wishes.
Gianarrigo Rona
---