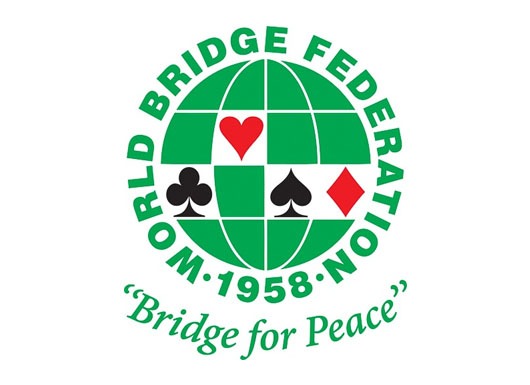 Elly Ducheyne (1938 – 2019)
By Anna Gudge In Archive, News, Tribute On 17th October 2019
---
The first lady of the Press Room, Elly Ducheyne passed away on 15 October 2019.
WBF President Gianarrigo Rona said:
She was the unforgotten devoted manager of the Press Room until her retirement in 2003 and a great friend to our bridge family.
President Emeritus José Damiani had this to say: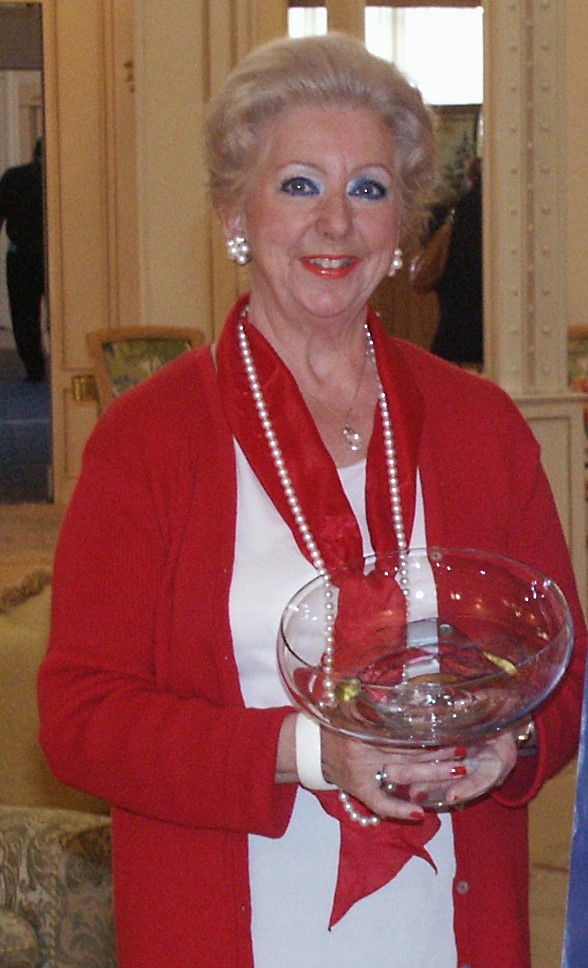 I worked closely with Elly for many years, initially in the EBL and later on in the WBF.
It was a time where journalists attended the Championship sites to get immediate information and human contact. It was in the time before internet where Elly welcomed everybody with kindness and efficiency. She guided newcomers , and took care of everyone's needs. Life has changed and now most of the time relationships in the Press Room are conducted online, but I will always regret Elly's welcoming smile and good humour. I address to Jan , her brother and new chief of the Press Room with the same characteristics as his sister, my personal condolences and friendship.
Since the late 70s Elly and her late husband Rene Ducheyne managed the Press Room for many years together. After Rene's death in 1991 she continued until 2003, the year she retired. She was an honorary member of the IBPA.
In The Netherlands she was active for the NBB – the Dutch Bridge Federation. When, back in 1992, the Hoechst Company announced that its long time support for one of the world's best bridge tournaments would be coming to an end, most organisers would have decided enough was enough. However, Elly sought out and found a new sponsor, the famous Forbo Linoleum group, so that as usual the world's finest players could travel to Scheveningen to test their skills.
Elly was the Dutch host/organiser for the Juan-les-Pins Bridge Festival for many years as well as a bridge teacher for wives of diplomats in The Hague.
She was the first person to receive an honorary lifetime subscription to Bridge Magazine.
She was also famous for her hospitality and the frequent bridge-dinners with (international) bridge friends, good food and fine wines at her house. However, over the last couple of years she retired more and more from the bridge scene. Bridge meant the world to her.
Our condolences go to her family and many many friends at this sad time.
---