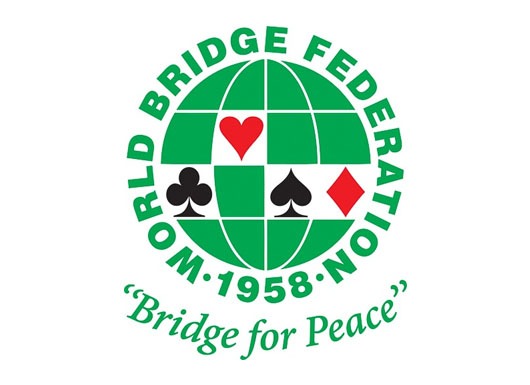 Max Bavin (1954 – 2019) suddenly passed away
By Anna Gudge In Archive, News, Tribute On 6th October 2019
---
We heard today, 6th October, of the unexpected death of Max Bavin, who had been Chief Tournament Director of the World Bridge Federation since 2003 until his retirement a few years ago, when he was made Honorary  Head Tournament Director and a WBF Consultant. We hope to have a full obituary online in due course.
A personal note from the WBF President Gianarrigo Rona
Another great personality of the Bridge Family passed away. Suddenly and unexpectedly Max Bavin left us. He is gone discreetly, with that discretion which has always characterized his saying and his doing. In 2003 Max became WBF Chief Tournament Director and has always played his role with wisdom, vision, skill and with modesty, that is a virtue of the great, until 2016 when, after the Wroclaw World Series, decided to step down, despite the many requests to reverse his decision made by his colleagues and WBF Officers.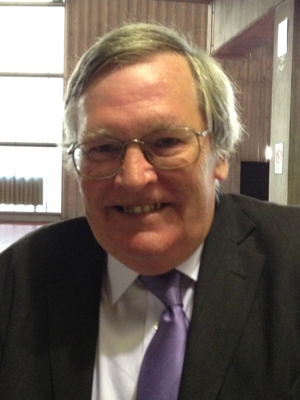 For over twenty years with his competence, knowledge and insight he was a pillar of the WBF Laws Committee, whose he remained integral part also after his retirement continuing to offer his precious contribution in the 2017 Revision of the Laws of Bridge, the following Commentary published in January 2019 and still few days ago he remarked on some changes in progress. In Lyon 2017, following his retirement,  Max was awarded with the WBF Gold Medal. He wrote to me "Dear Gianarrigo, I have great difficulty in expressing my delight, humility, honour and total surprise regarding the award you bestowed upon me in my absence in Lyon. I'm sure 'everyone' uses the above sort of words, but I really mean it.". This was the man.  I strictly cooperated with him continuously since my election at the EBL Presidency in 1999 and then at the WBF in 2010 and I have always been taken by his personality and eclecticism, appreciating and implementing by making mine his, suggestions and advices. I had already met him, but I did get to know him pretty well in 1992 in Salsomaggiore during the Olympiad, when one night at Tiffany Hotel I saw him take a guitar and I heard him playing and singing the Beatles: he looked one of them. Unforgettable. Ciao Max, a huge abbraccio. I am sure that your beloved music will accompany you in the last journey. Be at peace. And don't worry, You will always be with us.
Gianarrigo Rona
---