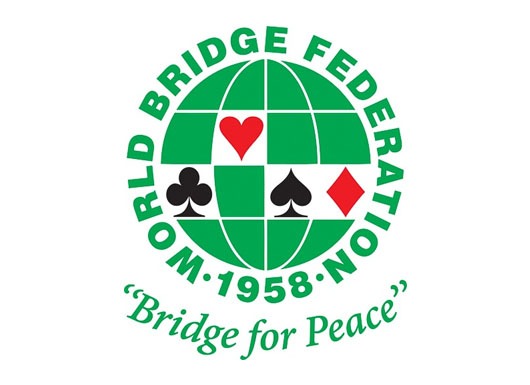 A pleasant afternoon for the WBF
By Anna Gudge In Archive, News On 23rd September 2019
---
On Sunday 22nd September the WBF, represented by the WBF President Gianarrigo Rona together with his assistant Mrs Marina Madia and with the Secretary to the Executive Council Mrs Arianna Testa, visited the Dong Feng Automobile Factory in which the Industry Workers Bridge Activity organizes great bridge tournaments among the employees.
Later in the afternoon the President visited the Workers Union Activity Centre where the Wuhan Workers Bridge Pairs Tournament was taking place. The members of the Union usually participate in a wide variety of activities including Bridge courses, tournaments and seminars. The President had the pleasure of meeting Mrs Chen Fang, Vice President of Standing Committee of Wuhan Federation of Trade Unions, Mr Chen Guisheng, Director of Wuhan Workers Cultural Palace and once more Mr Yuan Shanla, Former Executive Deputy Mayor of Wuhan for an exhaustive talk about Bridge activities in the City of Wuhan.
At the end of both visits these excellent pictures were taken with the WBF President, surrounded by the bridge players, all shouting "WE LOVE BRIDGE".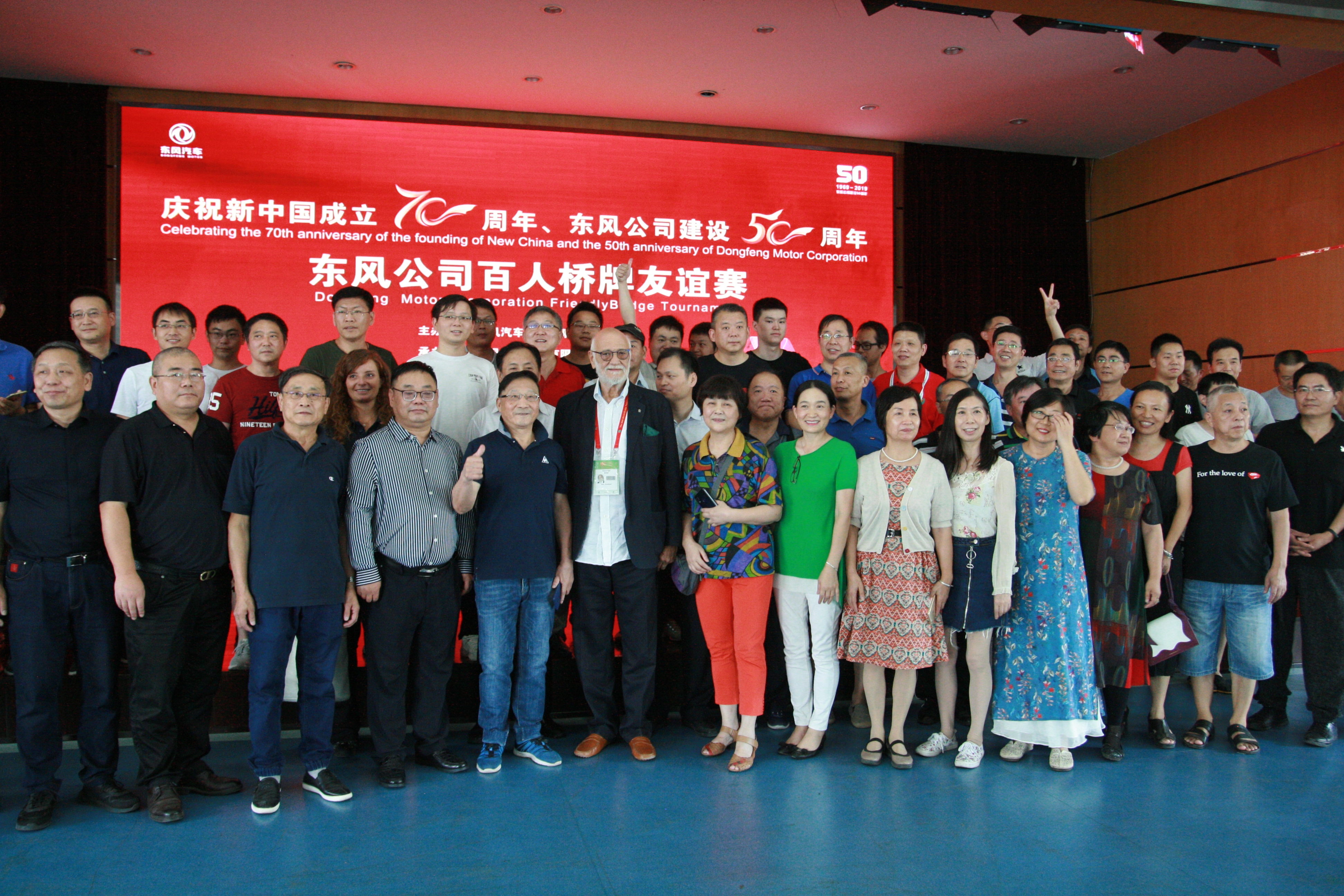 To conclude this exciting day, the President attended the Opening Ceremony of the "Dongfeng Motor Wuhan Open 2019 WTA Tennis" and enjoyed the match Shuai Zhang vs Sloane Stephens (the American players won the match 7-5, 6-4).
---