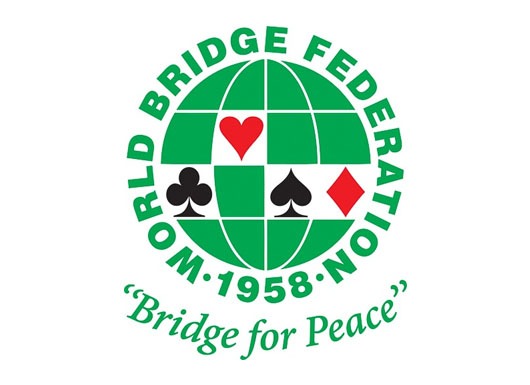 The WBF visits the Jixian Community Activity Centre in Wuhan
By Anna Gudge In Archive, News On 22nd September 2019
---
On Saturday 21st September the WBF, represented by the WBF President Gianarrigo Rona and by the WBF Secretary Simon Fellus, visited the Jixian Community Activity Centre where a large number of older people attend 4 days per week to enjoy learning bridge, having extra training and playing bridge tournaments.
The WBF Delegation had the pleasure of meeting Yuan Shanla, Former Deputy Executive Mayor of Wuhan, Wang Ganwu, former District Mayor of Qiaokou, Yang Bin, Director of District Administration of Culture and Sport, Gan Derun, former President of Wuhan Bridge Association and Yang Shuhua, Operator of Jixian Community Activity Centre of Bridge.
At the end of visit this delightful picture was taken with the WBF President, surrounded by the bridge players, all shouting "WE LOVE BRIDGE".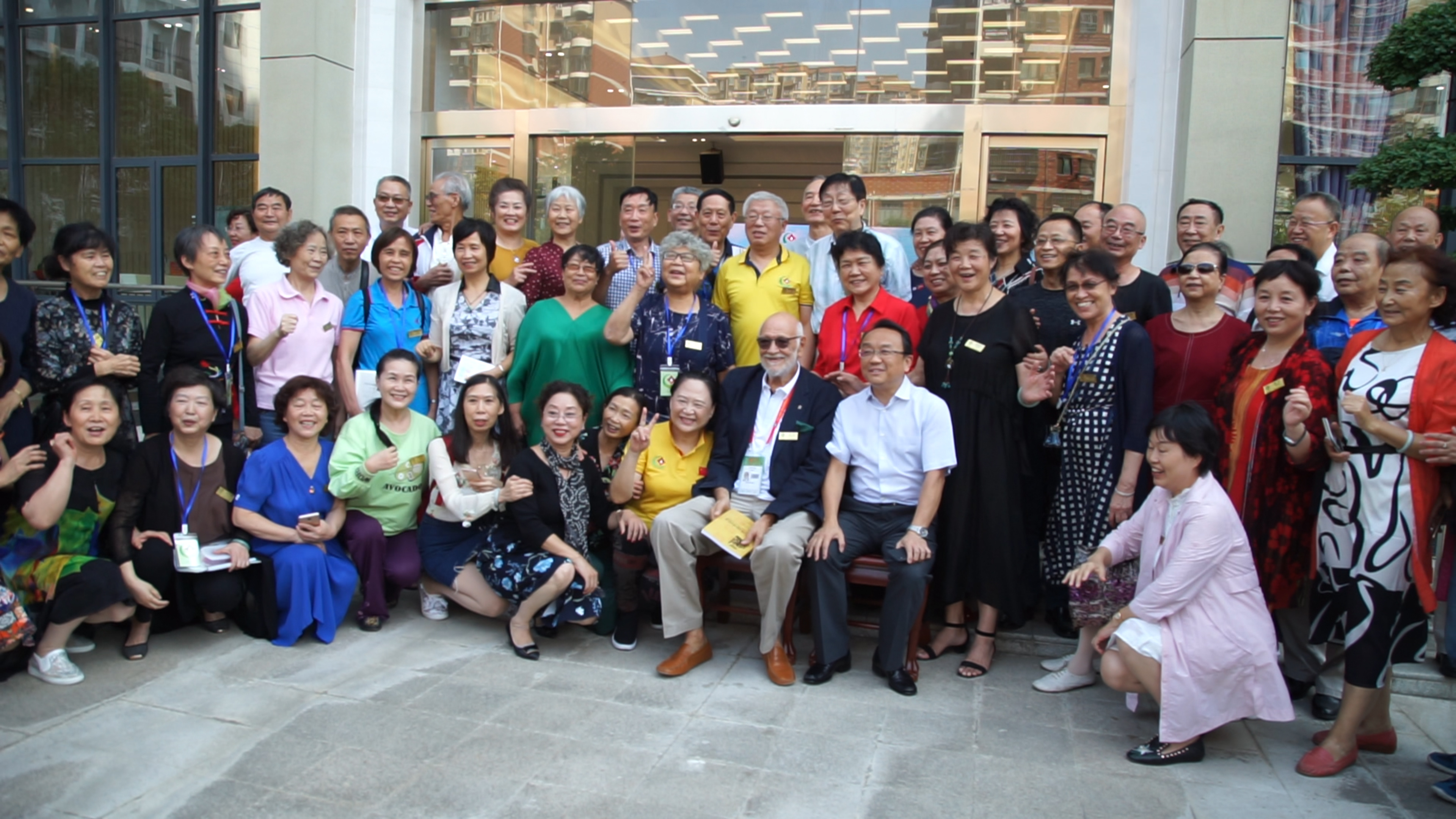 ---