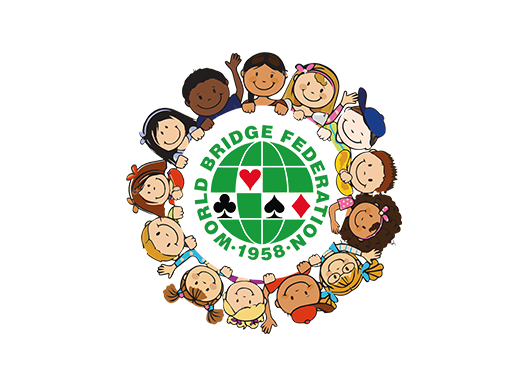 WBF Youth Committee Meeting in Opatija
By Anna Gudge In Archive, News, Youth On 22nd August 2019
---
Yesterday, here in Opatija, after the start of the World Open Pairs Youth Championship, and the various youth competitions scheduled, the recurring assemblies of the Youth Committee and the Kids sub-Committee of the World Bridge Federation were held simultaneously in the same session; the two Chairmen – Mr. Ata Aydin and Mrs. Sevinç Atay respectively – brilliantly coordinating the meeting also attended by WBF President Gianarrigo Rona.
After a detailed presentation by Mr. Aydin of the 6th World Youth Open Championships that had just started, the Chairman then presented the statistical aspects of the event from which the continuous growth trend of the biennial event born in 2009 and now in its sixth incarnation emerged. This edition brought the record number of participations in the Under 21 category as well as an important stabilization in the Under 26 and Under 16 categories and in the number of nationalities attending (35).
The numerous subsequent topics on the agenda were considered by those present with attention and an abundance of detail and significant consideration was given to:
– the organization and structure of the 2020 Online Team League (also an initiative  in its full development);
– the improvement of the Youth Website;·
– the initiatives concerning Bridge in Universities (and related European and World Championships held under the auspices of the EUSA and FISU respectively).
At the conclusion of the meeting, President Rona, after congratulating the Committee for the excellent success of the Opening Ceremony, emphasizing the presence of numerous Croatian authorities and, consequently, both national and local media, announced that IMSA (International Mind Sports Association) has also included in its official program an ad hoc event for our young players: the "IMSA Youth Games" (initially reserved for the strongest athletes). 
Statistics Pairs – World Youth Open Bridge Championships

Statistics Teams – World Youth Open Bridge Championships

---