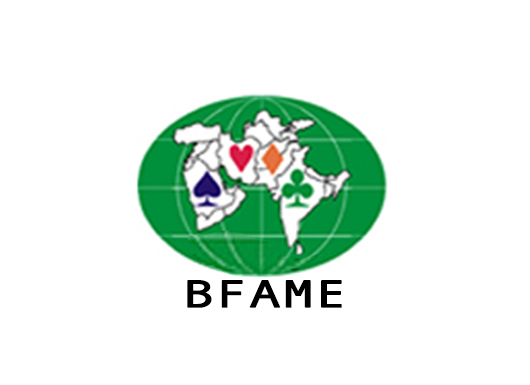 The BFAME (Zone 4) elected its President and the WBF E.C. Member for the legislature 2019 – 2022
By Anna Gudge In Archive, News On 27th June 2019
---
On Tuesday 25th June, the General Assembly of the Bridge Federation of Asia & Middle East – BFAME – held in Amman, elected Mr. Bahjat Al Majali, from Jordan (left), as Zonal President and Mr. N R Kirubakara Moorthy, from
India (right), as Member of the WBF Executive Council for the legislature 2019-2022.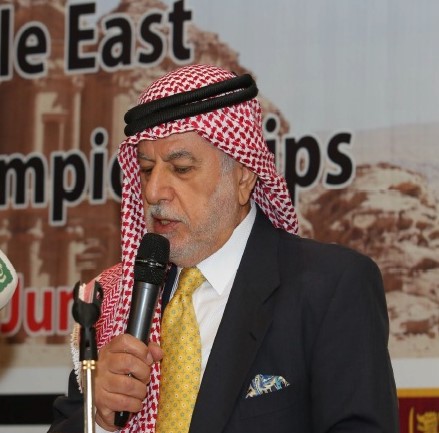 To Bahjat and Moorthy the very warm congratulations and success from the WBF Family, for an even better development of our beloved discipline.
Mr. Mazhar Jafri (WBF Honour Committee Member) decided to step down and leave the WBF Executive Council after 39 years of outstanding service, since his first election in 1980 in his position of Member and then Vice President and Senior Member.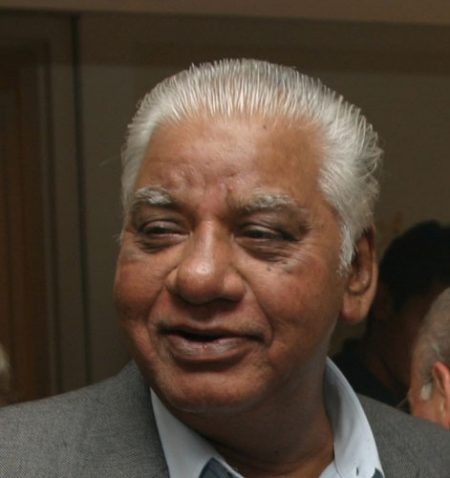 To Mazhar our thanks and gratitude for the significant contribution to the enhancement and growth of bridge throughout the world and to the organization, management and development of the WBF itself, remarking the great job by him did together with José Damiani in achieving the historical goal of the recognition by the International Olympic Committee.
---