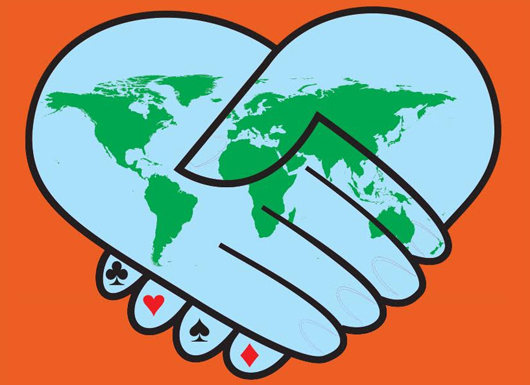 The North American Bridge Federation (NABF) – WBF Zone 2 Elected the Officers and the Members of the WBF Executive Council
By Anna Gudge In Archive, News On 1st May 2019
---
On Monday 29 April, the members of the board of the NABF (formed bythe Canadian Bridge Federation -CBF-,  the Federation of Mexican Bridge -FMB– and the United States Bridge Federation -USBF-) met to elect its Officers and the five members of the WBF Executive Council for the legislature 2019 – 2022.
All the nine members of the Board (John Carruthers,  Alberto Cohen, Nader Hanna, Georgia Heth, Alvin Levy , Jan Martel, Brad Moss, Beth Palmer, Suzi Subeck) attended the meeting.
The elected officers of the NABF are:
President : Jan Martel, from USA
Secretary: Nader Hanna, from Canada
As representatives to the WBF Executive Council the NABF re-elected Alvin Levy from USA (WBF 1st Vice President and member of the E.C. since his first election in 2004) and elected for their first term Alberto "Beto" Cohen, from Mexico, Nader Hanna from Canada, Suzi Subeck, from USA and Adam Wildavsky, from USA.
To all the elected the very warm congratulations and success  for an even better development of our  beloved discipline from the WBF Family.
---