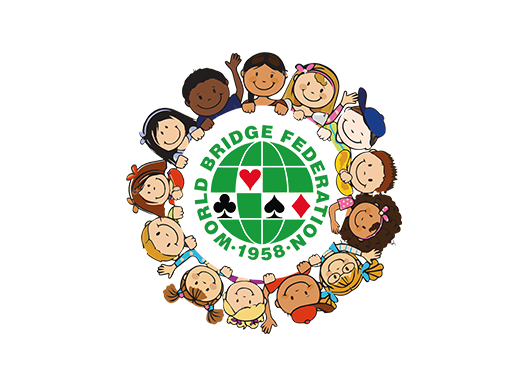 WBF Teaching Material – New tools for you!
By Anna Gudge In Archive, News, Youth On 10th April 2019
---
A great new teaching programme for bridge is now available for all NBOs, teacher and clubs to download and use.
It has been developed by the Swedish Bridge Federation and translated into English for general use – and of course you are welcome to translate it into your own language as well.
The material is provided in three different formats – Word Documents, PowerPoint format and as PDF files.
We feel sure that you will find this material really useful as we all work towards the development of Bridge and particularly of Youth Bridge. You can read more about it, and download the zip files at http://www.worldbridge.org/resources/youth/wbf-teaching-material/
---