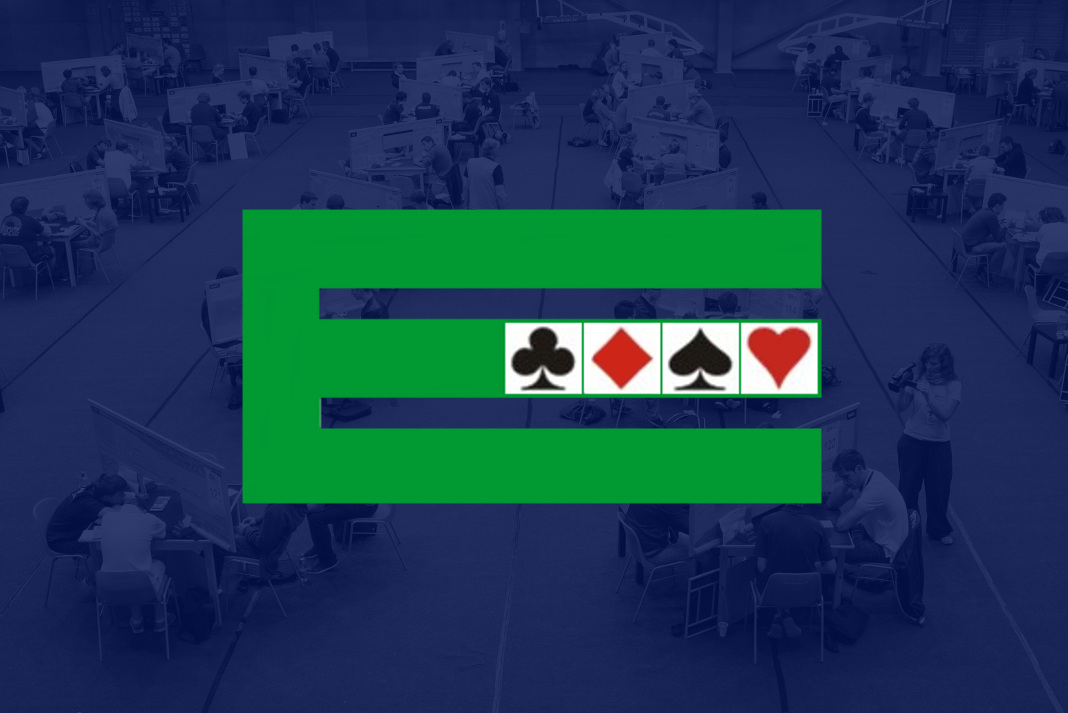 EBL General Assembly – Jan Kamras elected President
By Anna Gudge In Archive, News On 10th June 2018
---
Jan Kamras, Marc De Pauw, Eric Laurant, Eitan Levy and Kari-Anne Opsal elected members of the WBF Executive Council.
The EBL General Assembly held in Ostend on Saturday 9th June elected Jan Kamras from Sweden as EBL President for the legislature 2018 – 2022. The Assembly elected the 12 members of the Executive Committee: Sevinç Atay from Turkey, Peter Belcak from Slovakia,  Igor Chalupec from Poland, Philippe Cronier from France, Marc De Pauw from Belgium, Josef Harsanyi from Germany, Eric Laurant from Netherlands, Eitan Levy from Israel, Gilad Ofir from Israel, Jafet Olafsson from Iceland, Kari-Anne Opsal from Norway,  Paul Porteous from Ireland.
In its first meeting on Sunday 10th June, the Executive Committee elected Josef Harsanyi First Vice President, Marc De Pauw Second Vice President, Eric Laurant Treasurer, Paul Porteous Secretary. At the same time the E.C.  elected Jan Kamras, Marc De Pauw, Eitan Levy, Eric Laurant and Kari-Anne Opsal as member of the Executive Council of the World Bridge Federation for the legislature 2018 – 2022.
To all the elected sincere congratulations from the whole Bridge Family and the best wishes of good work and even better success.
---