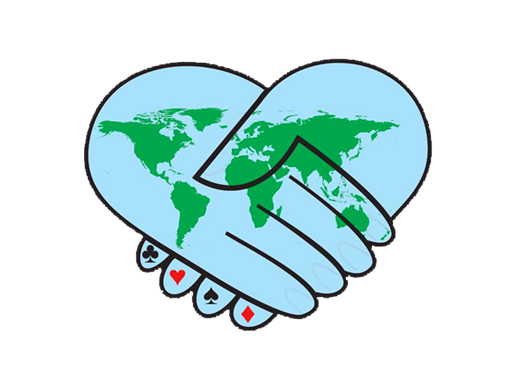 Ben Thompson elected Member of the WBF Executive Council
By Anna Gudge In Archive, News On 23rd February 2018
---
On Monday 19th February at the Assembly of WBF Zone 7, South Pacific, Ben Thompson, from Australia, was elected as Zone 7 President and Member of the WBF Executive Council, starting from October 2018, after the end of the Orlando World Bridge Series.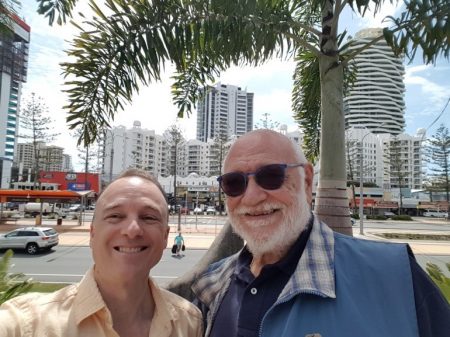 Ben will replace John Wignall, WBF First Vice President and Member of the WBF Committee of Honour, who in Orlando will retire after 32 years of outstanding services to the WBF. Ben, a management consultant, married with Jenny, also Australian representative, represented several times Australia in the World Championship, since his first appearance at the World Youth Teams Championship in Nottingham 1989. In 1991 in Ann Arbour he was bronze medallist. With his partner William Jacobs he ranked 8th in the Pairs Championship at the World Bridge Games in Wroclaw 2016. He is WBF World International Master.
He has been active in bridge administration in Australia for over 25 years at local and national levels. His purpose is to help to grow our beautiful discipline everywhere.
To Ben the congratulations and best wishes from the entire Bridge Family.
---