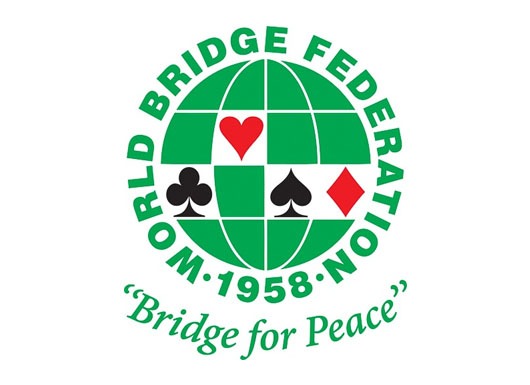 15th World Bridge Series, Orlando
By Anna Gudge In Archive, News On 28th January 2018
---
31 January: Revised Supplemental Conditions of Contest are posted. These revisions are for the purpose of clarifying the drop-in regulations and the text of the changes is in blue for ease of identification. The conditions also contain information regarding conditions of entry, entry fees and many other essential details for participants wishing to come to Orlando to enjoy this exciting and challenging tournament are now posted.
They can be found on the pages relating to the Championships by clicking on http://championships.worldbridge.org/orlandows18
and competitors are advised to read them carefully and acquaint themselves with all the specific regulations for the event.
Regulation of the World Bridge Series at http://championships.worldbridge.org/orlandows18/conditions-of-contest
---