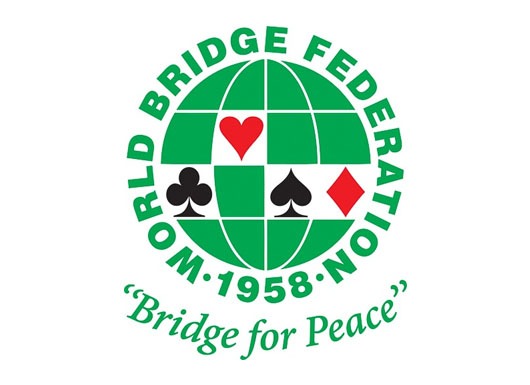 Disciplinary Matters
Michael Elinescu–Entscho Wladow
By Anna Gudge In Archive, News On 16th November 2017
---
In March this year the German Federal Court in Cologne dismissed a Claim brought by Michael Elinescu and Entscho Wladow (E-W) against the WBF in respect of its decision to ban them for life from playing together in any WBF event and an individual ban of 10 years. The Court found that the arbitration clause within Article 13 of the Constitution of the WBF applied and was governed by Swiss Law by virtue of the seat of arbitration being based there. The Court further found that the players had subjected themselves to the WBF regulatory framework and that any remedy would only have been available via an appeal to the Court of Arbitration for Sport.
E-W appealed the decision to the Court of Appeal in Dusseldorf; it pronounced its judgment on 15th November 2017.
The Appeal Court allowed the appeal in respect of the applicability of the Arbitration clause; it decided that E-W as individuals were not subject to the imposition of sanctions by the WBF. The Court declined to make any economic award for damages but acknowledged that E-W may have suffered some loss to reputation as a result of the sanctions imposed.
The Court has also ordered that the German Bridge Federation re-admit E-W as members of its Federation. The Court refused to order the annulment of the decision taken by the WBF Executive Council to strip E-W of their gold medals and withdraw their title of World Champions.
The Court did not consider or determine the merits of the offences of cheating that were levelled against E-W and had been found proved by the WBF Disciplinary Commission in Dallas in March 2014 and affirmed by the WBF Appeal Tribunal in Lausanne in July 2014.
The Appeal Court will provide its written judgment with its rationale in due course; it is anticipated that this is likely to be in the New Year. The WBF will consider the matter further upon receipt of the written judgment and decide whether it should seek permission to appeal the matter to the German Federal Court of Justice.
David R Harris
General Counsel
World Bridge Federation
---