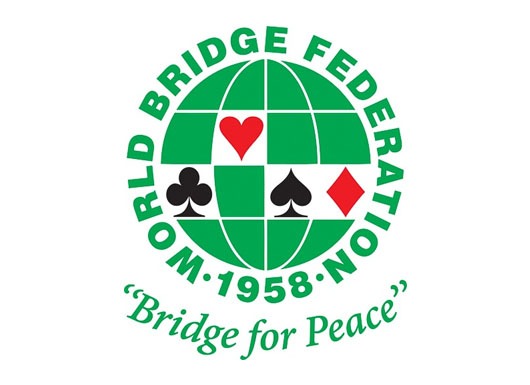 LAUNCH OF THE NEW WBF WEBSITE – Message from the WBF President
By Anna Gudge In Archive, News On 24th March 2017
---
Dear Friends,
Today, 24th March 2017, we launched the new WBF Website, having completely renovated both the graphics and the contents as well as introducing new tools to facilitate navigation. Of course the work is still in progress to update all the sections, and we still need to move some data from the previous website, but shortly everything will be settled. The website will be continuously monitored by our dedicated staff, to ensure and provide all the necessary updates and improvements.
The Website now looks complete and exhaustive and I am confident that it will satisfy the expectations and needs of the users from our bridge family; it will be attractive and useful for newcomers as well as for people who are non-bridge players, showing who we are, what we are doing and what we hope to achieve.
I would like to thank the Technology Commission, chaired by Alvin Levy, for its great support in realizing the project, the PCM team, led by Matteo Baldi, who devised and built the new structure and who have worked very hard during the past months and personally, in strict alphabetical order, Francesca Canali, Anna Gudge, Mark Newton and Fotis Skoularikis for their fundamental contribution.
Last but not least a great thank you to the WBF Secretary Simon Fellus, the authentic "deus ex machina" of the initiative and its realisation. From my part, even though I deserve no credit, I tried to do my best in supporting and encouraging the team in achieving their objective.
Ad majora
Gianarrigo Rona
---