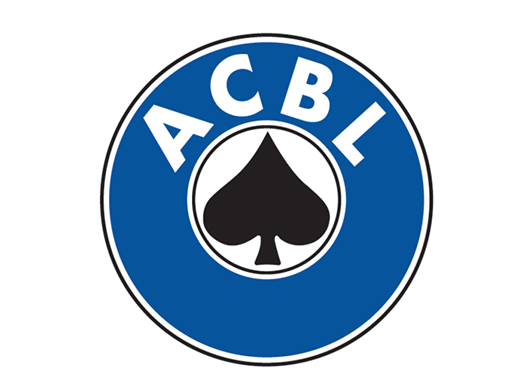 The ACBL is seeking a new CEO!
By Anna Gudge In Archive, News On 16th March 2017
---
The ACBL is inviting applications for the position of Chief Executive Officer.
This is a full-time position, hired by, and directly accountable to, the ACBL Board of Directors. The CEO is responsible for the overall management and leadership of the ACBL, including services, programs and business operations. Areas of responsibility include planning and implementing strategic goals, policy development and day-to-day operations.
Click here to download a document with details of the position.
---