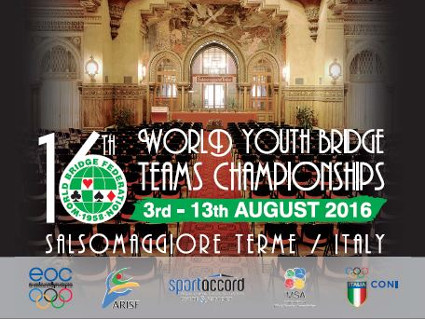 2016 World Youth Teams Championships
By Anna Gudge In News On 13th August 2016
---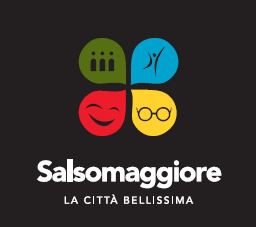 Salsomaggiore, Italy, 3 – 13 August 2016
Youth Teams from all over the world gathered in Salsomaggiore for the World Youth Teams Championships.
You can find all the team pictures for Salsomaggiore at: http://85.158.158.154/Salsomaggiorephotos.asp. Just select the event (Junior, Youngsters, Girls or Kids) at the top right hand side and then find your team… and our Facebook page will have information, pictures and videos from the event.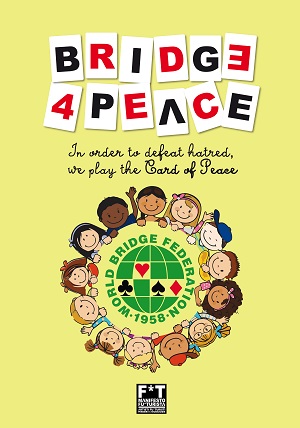 The Championships comprised four events :
The World Junior Teams for the Jaime Ortiz-Patiño Trophy.
The World Youngsters Teams for the José Damiani Cup.
The World Girls Teams Championship for the Gianarrigo Rona Trophy.
The World Kids Teams Championship for the Koç University Trophy, and this championship is by invitation.
Other information pages about the Youth Teams Championships
---