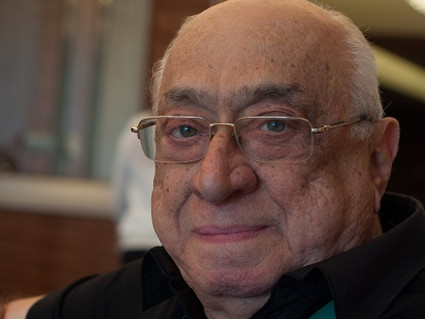 Ernesto d'Orsi 1936 – 2015
By Anna Gudge In News On 9th January 2015
---
The World Bridge Federation is deeply shocked and saddened to hear of the death of one of its Executive Council Members and Past President Ernesto d'Orsi.
Tributes to Ernesto have been pouring in from all over the world, from his many colleagues and friends as well, of course, from all the members of the Executive Council.
These include the following from:
Gianarrigo Rona, President of the World Bridge Federation
José Damiani, WBF President Emeritus
and from his colleagues and friends
The WBF wishes to express its sincere condolences to the members of Ernesto's family and to his many many close friends and colleagues throughout the world of bridge. His loss will be felt by all of us.
10th January 2015
---