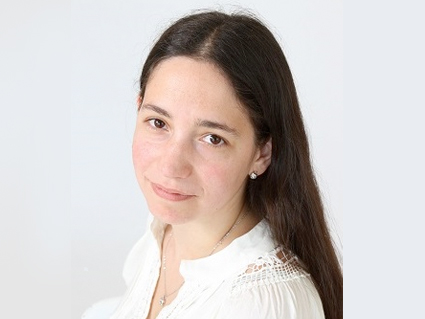 2014 Women's Online Bridge Festival
By Anna Gudge In Archive, News On 20th April 2014
---
This spring's event in which players from 62 countries participated received excellent feedback. The players were able to sign up with a robot in "pairs" tournaments which encouraged many hesitant players to play with a familiar and standardized partner. (Robot partners were first allowed in 2013 Autumn Women's Festival).
The overall winner of the Festival was Virginia Chediak (pictured up) from Norway, and she was invited by the WBF to Sanya, for the World Women's Pairs Championship, (accommodation and  entry fee) together with a partner of her choice, but already had other arrangements for that period. Robin Taylor (pictured right), who came 2nd overall was contacted and is delighted to accept the prize and play in the event and we are just waiting to hear who she will choose as her partner.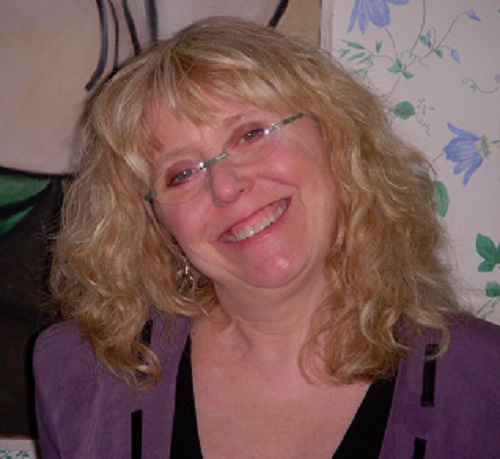 The prize structure somewhat to give out more smaller prizes, and more during the tournament itself, rather than focus solely on the end of tournament prizes. There were spot "lucky" prizes and "trivia question" prizes, which encouraged players to chat freely during the tournament for added atmosphere.
At the end, there was an extra "Reunion" tournament 3 days after the conclusion of the festival. This reunion event was free, and functioned as an unofficial "prize award" ceremony where all the big winners received their prizes. This tournament also awarded extra fun prizes to spread more cheer around. This is also a chance to get all the players together again and prime them for the next women's festival to be held in the Autumn from 10th – 16th November.
---