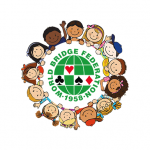 The Registration Page is now open both for Pairs and Teams. The entries to the Pairs and Teams Championship must be submitted electronically,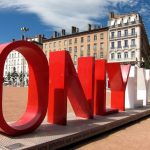 The World Teams – the Bermuda Bowl, Venice Cup, d'Orsi Seniors Trophy, the World Transnational Open Teams – will start on Monday 21st August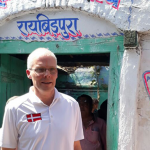 Morten Bilde along with 6 danish bridge players (ages 10 – 14) plus a mother of two boys visited India for a week. They had come to spread Bridge awareness in schools and colleges and on the last day they visited the remarkable bridge-playing village of Raibidpura.